Search for free in a variety of Canadian genealogy resources, including digitized census and passenger lists, land records, naturalization records, passport and other identity papers, and military records. Not all databases are included in the "Ancestors Search," so check out the complete list of available Canadian genealogy databases.
The following exhibition is the result of collaboration between several schools and museums in Germany and Canada, with both public and private sector support. The thematic components contained in the exhibition were chosen by the participating organizations and are by no means intended to provide a comprehensive overview of the area of migration between Germany and Canada. Instead we hope that through highlighting selected aspects on the theme of German migration to Canada, visitors will be encouraged to discover and further explore the spirit of community which has resulted through the shared history between these two nations.
Library and Archives Canada houses a wealth of resources and databases that can help Canadians trace their family history, including census, immigration, land and military records. Published sources include family histories, and indexes to church records, cemeteries and newspapers.
Family events are key elements of genealogy and family history research. An individual's life is composed of events that occurred at different times such as birth, marriage and death.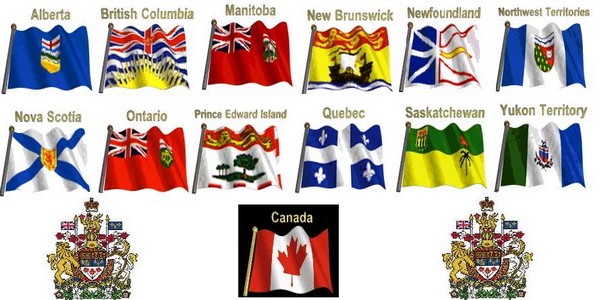 Archives Canada is a gateway to archival resources found in over 800 repositories across Canada–it's your gateway to Canada's collective memory!
When you trace back your family tree, you will inevitably reach an immigrant ancestor. Knowing when and how that individual arrived in Canada is a major piece of the family puzzle. If you do not know where your ancestors came from or their ethnic origin, immigration records can help answer that question.
Mennonite Immigrants to Canada
This list of Mennonite immigrants to Canada departing from the port of Hamburg, Germany between 1890 and 1898 was taken from the (Freie und Hansestadt Hamburg: State Archive site).
Cemetery Burial Records and Tombstone Inscriptions –
Canada Listing of sites containing Cemetery Records in Canada. Irish Canadian Emigration Records, 1823-1849
Presbyterian Church in Canada Archives
The Archives documents the history of The Presbyterian Church in Canada by acquiring, preshttp://www.presbyterianarchives.ca"target="_blank erving, and making available for research, significant records generated by the church, its officials, ministers, congregations, and organizations.