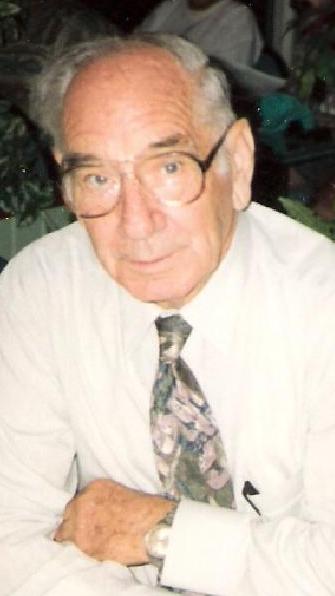 Second Son of :–
Frederick August Stolz
Ida Mable Smith
Born:–
Rockhampton Queensland Australia
Year:– 1918
Died:–
Yeppoon Queensland Australia
Year:– 1999
Perc, as he was known to family and friends, also took over another section of the origional Stolz selection "Rhodesia" when he married in 1944.
He continued to farm for many years before finally selling up and moving with his family into Emerald where he later, with several other well-known locals, opened the town's first and only Drive-In-Theatre.
Perc finally retired to Yeppoon on the Capricorn Coast Queensland.
Married:–
Sylvia Joyce Shuker
Rockhampton Queensland Australia
Year:– 1944
Perc and Sylvia had 4 Children
Karen Stolz

Born:– Rockhampton Queensland Australia
Year:– 1945

Married:–
David Higgens ( 1944 )
Rockhampton Qld. Australia
Year:– 1994

Children:– 0

Ross Stolz

Born:– Rockhampton Qld. Australia
Year:– 1950

Married:–
Teresa Joan Rita Hales
Cairns Qld. Australia
Year:– 1974

Children – 4
Chris Stolz

Born:– Rockhampton Queensland Australia
Year:– 1956

Married:–
Karen Heath
Emerald Queensland Australia
Year:– 1982

Children:– 4

Geraldine Stolz

Born:– Emerald Queensland Australia
Year:– 1960

Married:–
Kim Borg
Emerald Queensland Australia
Year:– 1982

Children – 3